Flow Marine Systems is committed to delivering top-of-the-line marine cooling solutions that meet and exceed the unique requirements of your vessel. As a leading name in the industry, we take pride in our ability to design and manufacture custom marine chillers that ensure optimal performance and efficiency for your specific application.
We understand that every marine project is unique, with distinct cooling needs, space constraints, and operational considerations.
Our team of experienced engineers and technicians is ready to collaborate with you to design a chiller system that perfectly matches your vessel's cooling demands. Whether you need a compact chiller for a smaller boat or a high-capacity chiller for a large vessel, we have the knowledge, technology, and dedication to deliver.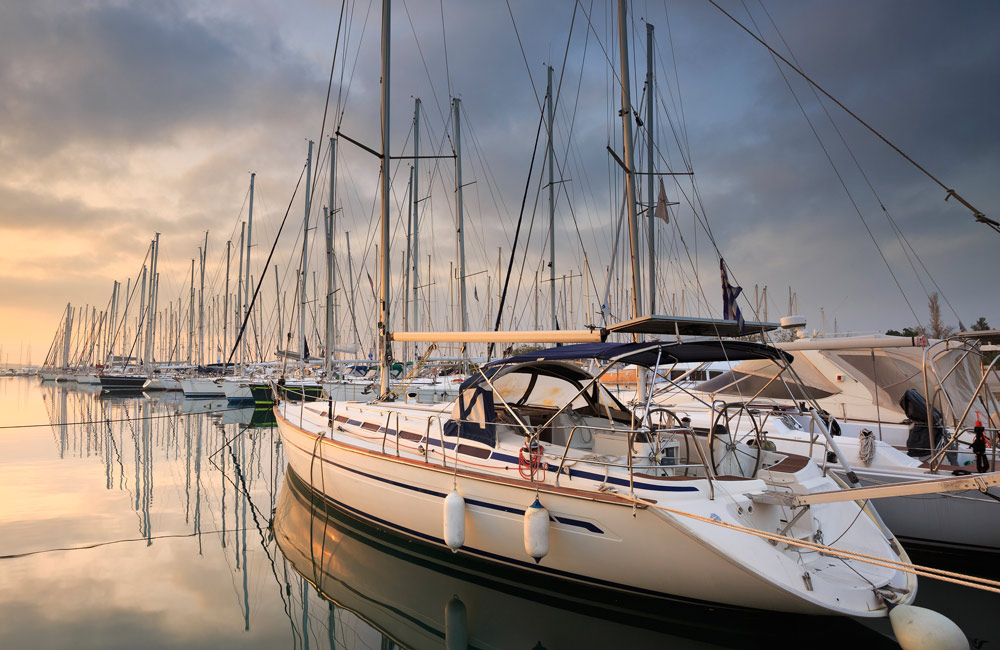 Custom Marine Chiller Solutions Tailored to Your Needs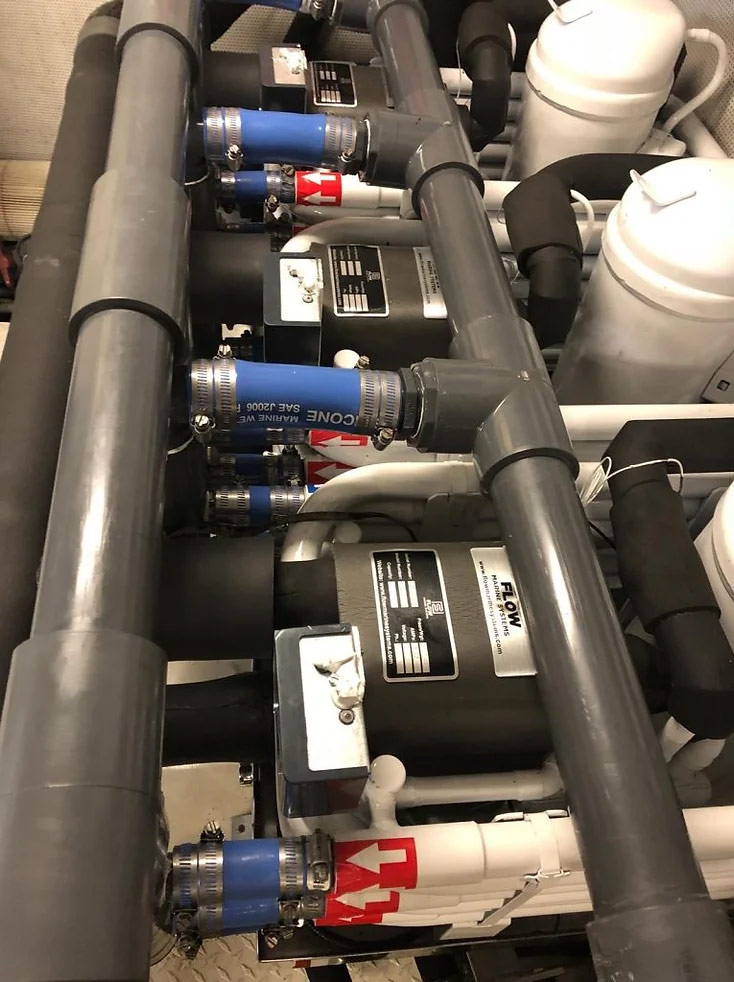 Here are just a few of the features and options we can incorporate into your custom marine chiller system:
Precise Temperature Control: We can ensure that your chiller maintains the exact temperature range required for your onboard equipment and systems.
Energy Efficiency: Our chiller systems are designed with a focus on energy efficiency to help you reduce operational costs and environmental impact.
Compact Design: If space is limited on your vessel, we can create a space-saving chiller solution without compromising performance.
Seawater-Resistant Materials: Our chillers are built to withstand the harsh marine environment, utilizing corrosion-resistant materials and coatings.
Remote Monitoring and Control: We can integrate advanced monitoring and control systems, allowing you to manage your chiller remotely for convenience and peace of mind.
Compliance and Certifications: We ensure that our chiller systems meet all relevant marine industry standards and certifications.
Maintenance and Support: Count on our ongoing support and maintenance services to keep your chiller running smoothly throughout its lifespan.
With our cutting-edge technologies, superior materials, and dependable customer support, Flow Marine Systems has captured the market with groundbreaking designs, trusted by boaters worldwide.
2917 SW 2nd Avenue
Fort Lauderdale, FL 33315