Chilled Water Air Handler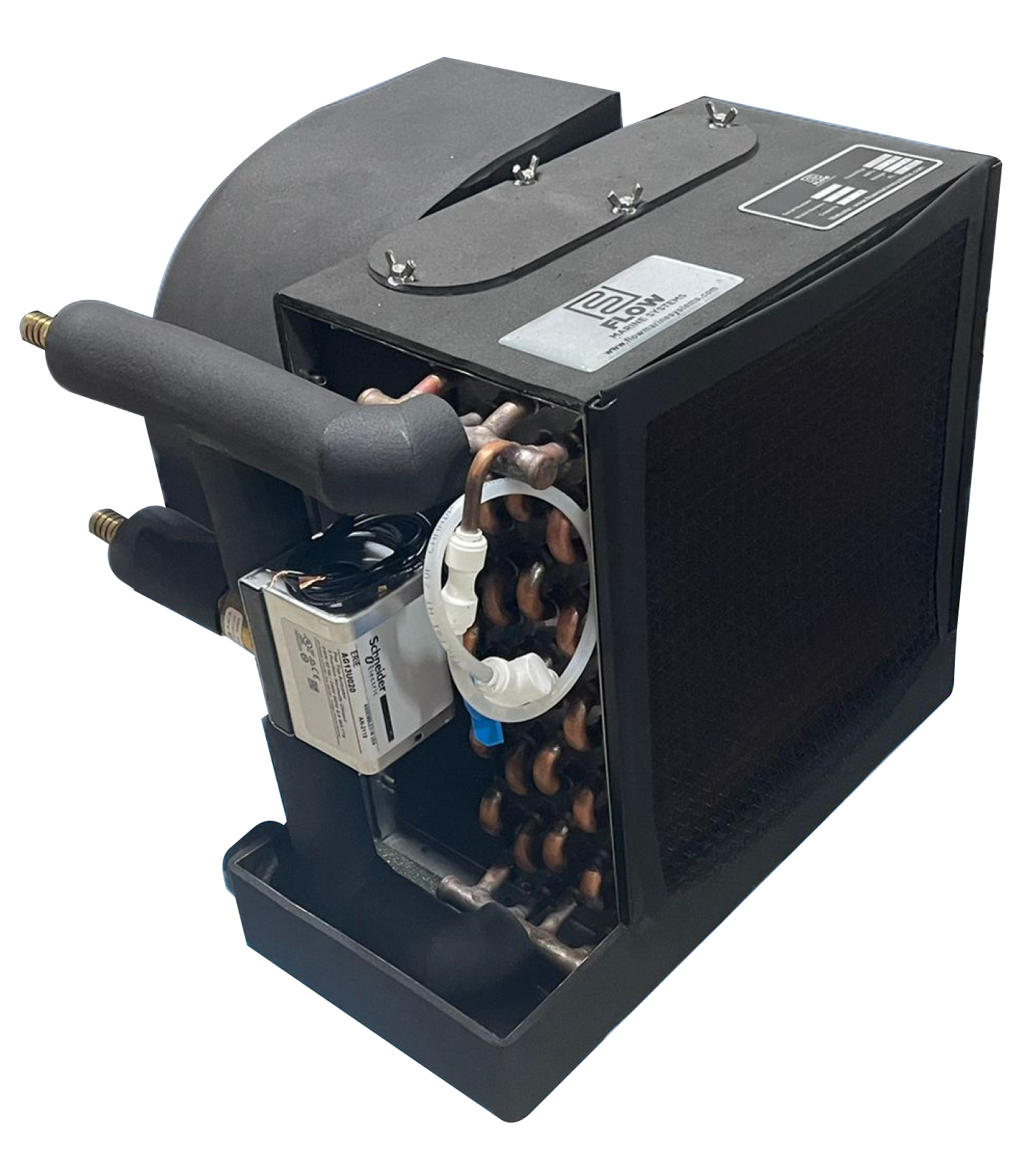 Compact design allowing installation in smaller spaces.
Designed and engineered for maximum efficiency.
Oversized corrosion-resistant stainless steel drain pan with ¾" connections.
High velocity blowers provide excellent airflow with quiet operation.
Extra chilled water copper lines for superior heat removal.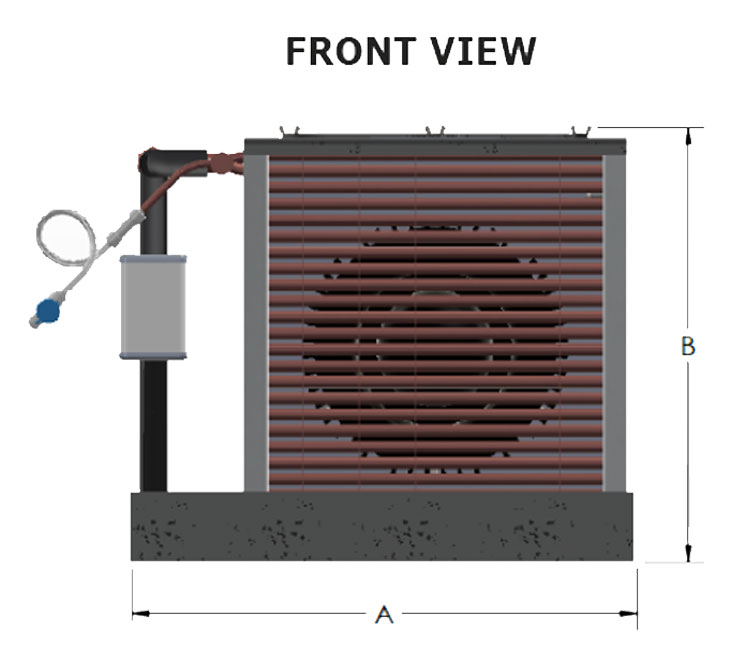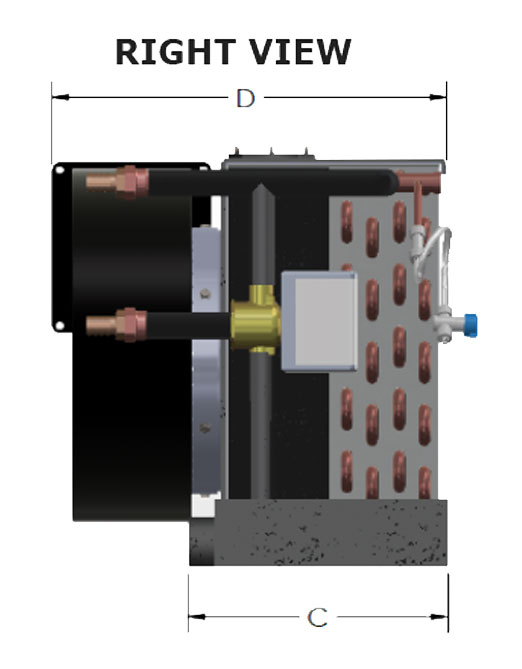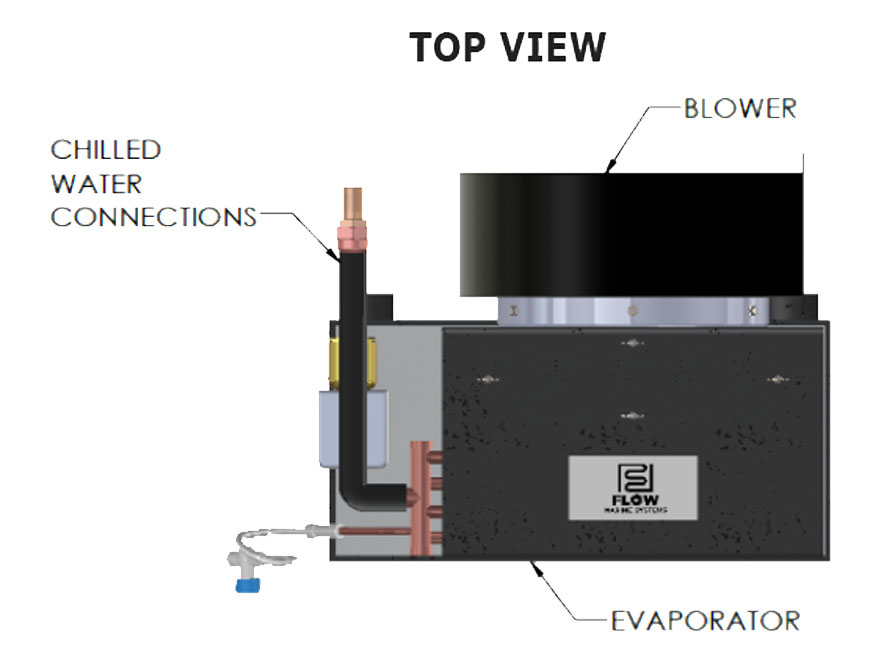 Our mission is to be the trusted provider of innovative, high-performance marine chiller solutions that empower our customers to achieve unparalleled efficiency, comfort, and sustainability in their maritime operations.
Through unwavering dedication excellence, we aspire to be the first choice for marine chiller solutions, setting a benchmark for excellence in the maritime industry and ensuring the comfort and efficiency of vessels at sea.
2 Year Warranty - Parts & Labor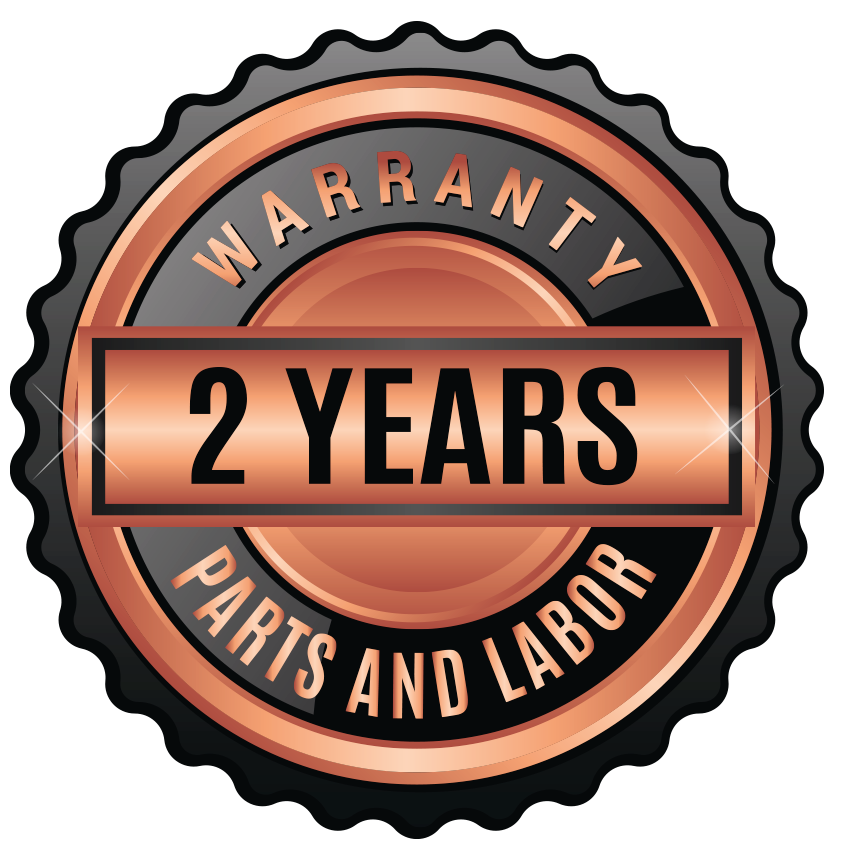 Measurement Table
Chilled Water Connections
With our cutting-edge technologies, superior materials, and dependable customer support, Flow Marine Systems has captured the market with groundbreaking designs, trusted by boaters worldwide.
2917 SW 2nd Avenue
Fort Lauderdale, FL 33315