Air Filter The air filter is located on the face of the indoor coil of the reverse cycle air conditioner. The indoor coil may be located behind a return air grille. The air filter should be checked monthly and cleaned, if necessary, with dishwasher soap and warm...
read more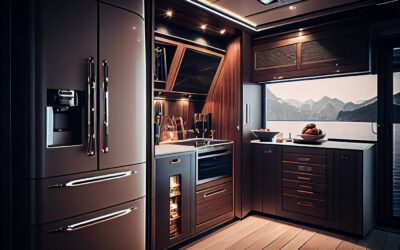 1.) The refrigerator is failing to maintain the desired temperature rangeThis should ideally be between 35-40°F for safe food storage. If it once achieved this but no longer does, it might be due to insulation deterioration, a malfunctioning thermostat that fails to...
read more
With our cutting-edge technologies, superior materials, and dependable customer support, Flow Marine Systems has captured the market with groundbreaking designs, trusted by boaters worldwide.
2917 SW 2nd Avenue
Fort Lauderdale, FL 33315