Direct Expansion Condensers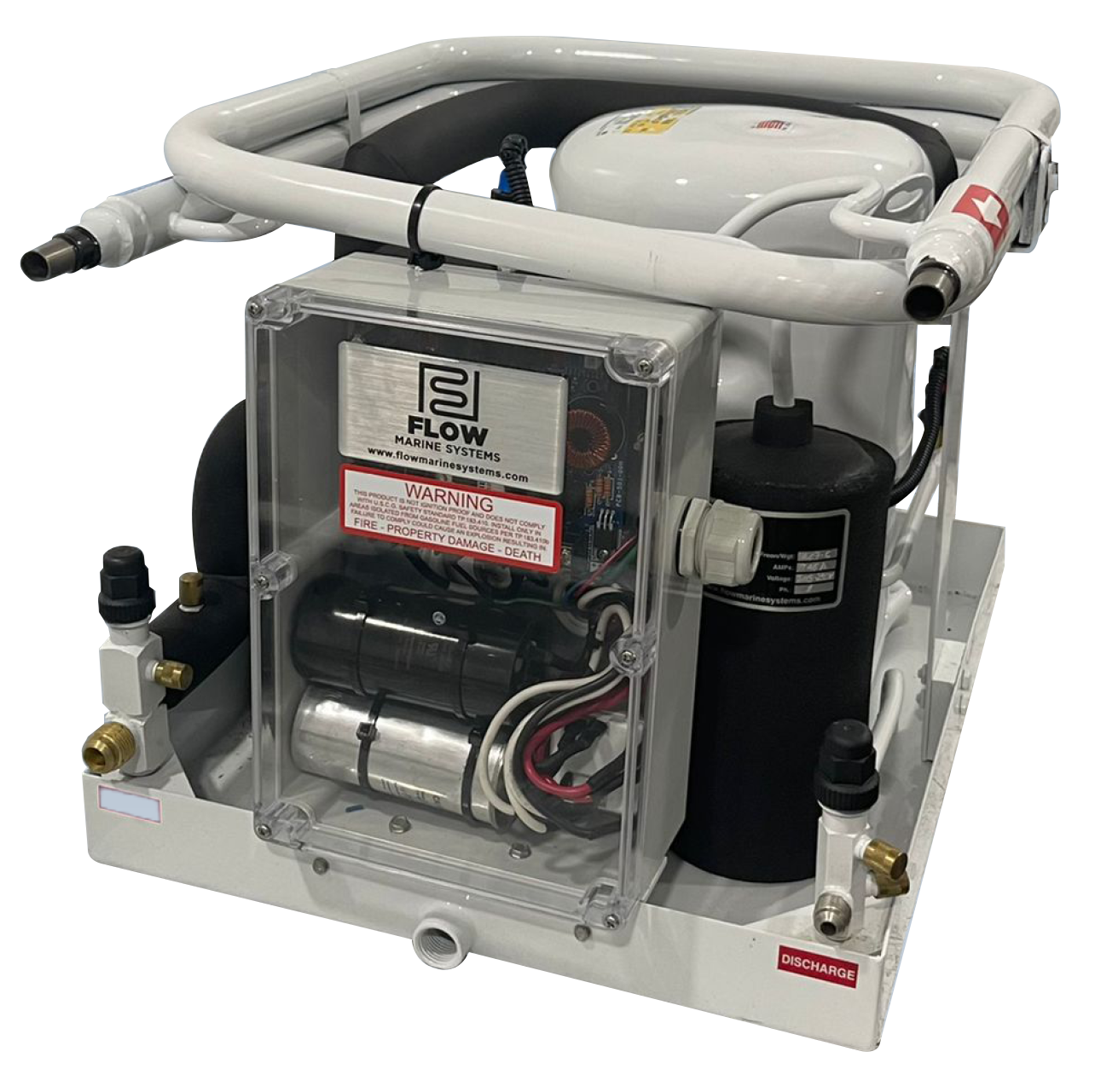 Compatible with most popular displays.
Drop in replacement for R-22 and 417A.
Reverse cycle condensers for cooling and heating in marine applications.
Stainless steel 316L chassis and drain pan.
Modulating units are available from 30k to 42K BTUs.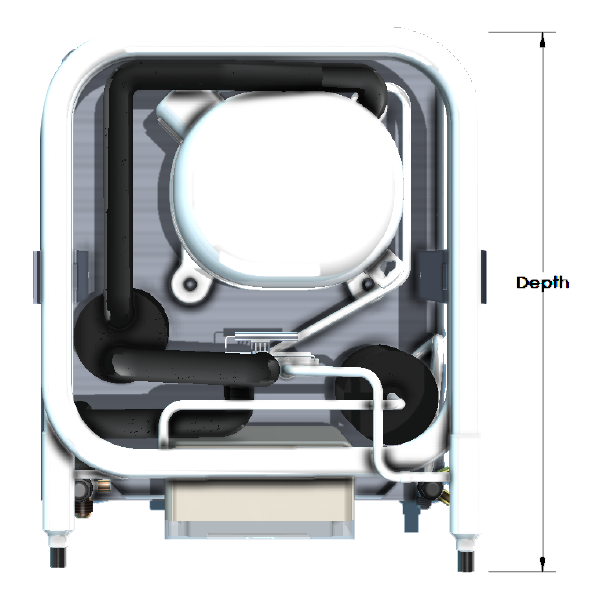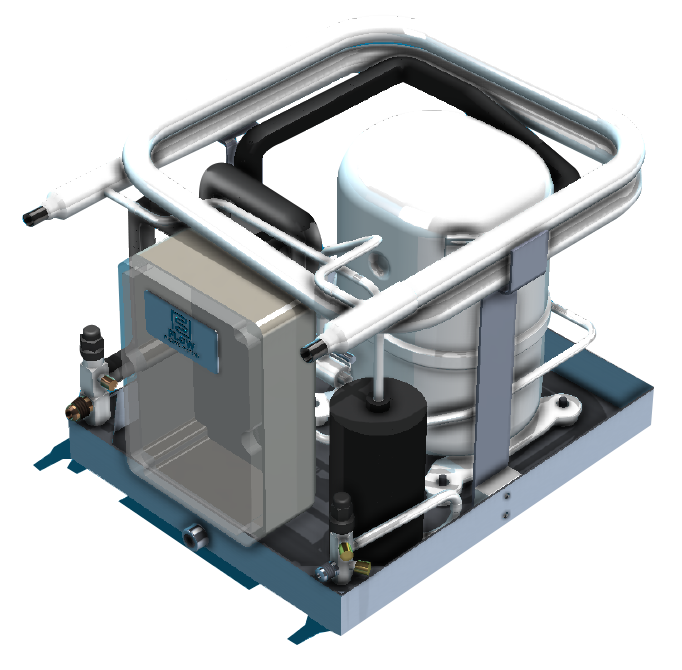 Our mission is to be the trusted provider of innovative, high-performance marine chiller solutions that empower our customers to achieve unparalleled efficiency, comfort, and sustainability in their maritime operations.
Through unwavering dedication excellence, we aspire to be the first choice for marine chiller solutions, setting a benchmark for excellence in the maritime industry and ensuring the comfort and efficiency of vessels at sea.
2 Year Warranty - Parts & Labor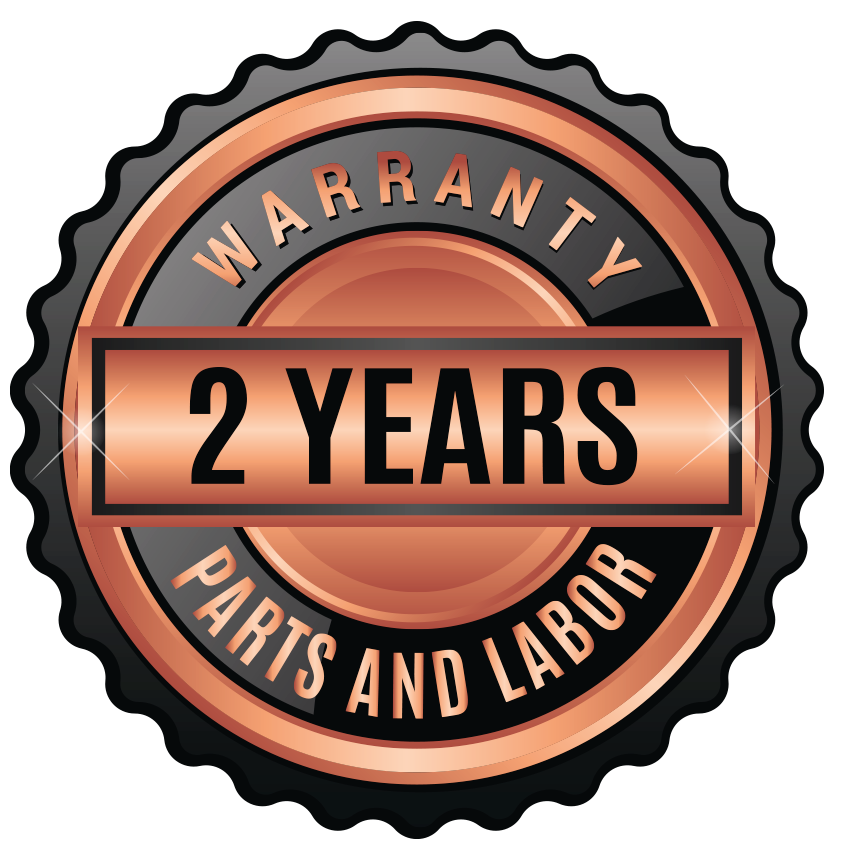 Specification Table
Full Load Amps (FLA) Cool (A)
Full Load Amps (FLA) Heat (A)
Locked Rotor Amps (LRA) (A)
60/1 - 60/3 • 50/1 - 50/3
60/1 • 60/3 • 50/1 - 50/3
60/1 - 60/3 • 50/1 - 50/3
With our cutting-edge technologies, superior materials, and dependable customer support, Flow Marine Systems has captured the market with groundbreaking designs, trusted by boaters worldwide.
2917 SW 2nd Avenue
Fort Lauderdale, FL 33315